Waterdichte verpakkingstape op maat
De gespecialiseerde chemie van Waterdichte verpakkingstape op maat maakt ze bescheiden zacht en in staat om vele oppervlakken te bevochtigen, waardoor ze zich goed kunnen aanpassen aan niet-vlakke substraten, een hoge hechting verschaffen en fungeren als een goede thermische interface Waterdichte aangepaste verpakkingstape . verpakkingstape is een kleefband met hoge kleefkracht van georiënteerde polypropyleen (BOPP) film bekleed met acrylemulsiekleefstof, of op hete smelt gebaseerde kleefstof. BOPP-verpakkingstape wordt veel gebruikt bij het afdichten van kartonnen dozen en andere toepassingen, omdat het een uitstekende helderheid biedt en geschikt is voor langdurige opslag. Aangepaste kleur of afdrukken beschikbaar .
Voorzien zijn van:
• Lichtgewicht steun
• Hoge hechting
• Hoge treksterkte
• Weersbestendigheid
• Groot temperatuurbereik
• Printbaar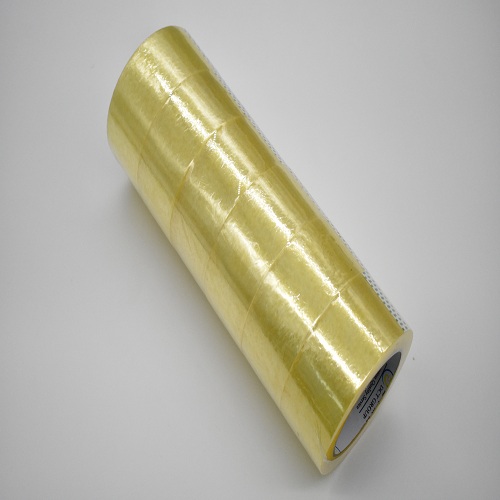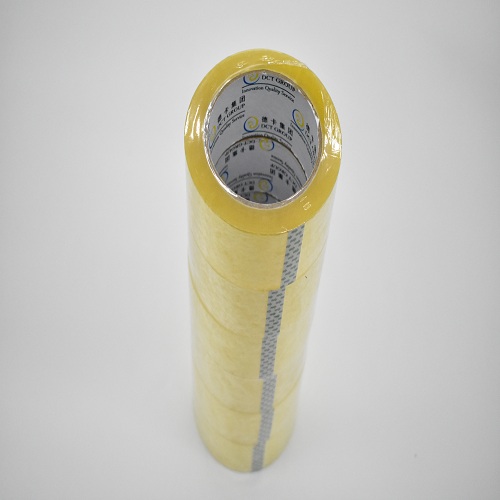 Bedrijfsprofiel
DCT Group is een professionele fabrikant in het maken van plakband en op maat gemaakte stansen & converteren & blisterverpakkingen en labelafdrukken. We hebben een eigen lijmtoevoerketen opgebouwd om een ​​maatstaf voor het klevende veld te zijn. We concentreren ons zeven jaar op de lijmindustrie en hebben al een rijke ervaring.
i-DCT is onze registratie van handelsmerken.


voordelen
1. Vier productieafdelingen
2. 7 jaar ervaring
3. Geïntegreerde adhesieve supply chain
4. Samenwerken met Apple, LG en Huawei
5. China en Vietnam fabrieksbases
6. Flexibele stansvormen en verpakkingsoplossingen
7. Strenge kwaliteitscontrole
certificaat


Tentoonstelling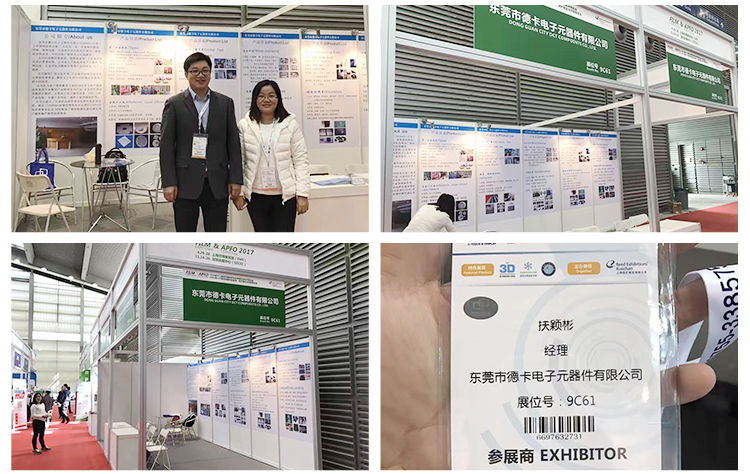 FAQ

1. Waarom kunt u verschillende kleefmiddelen aanbieden?
DCT Group is een professionele fabrikant in het maken van kleefbanden, op maat gesneden stansen, converteren, blisterverpakking en etiketten printen.
2. Kunt u aangepaste onderdelen maken?
Ja, we kunnen op maat gemaakte stans- en blisterverpakkingsproducten leveren.
3. Hoe lang is uw levertijd?
De levering zal zo snel mogelijk worden geregeld zodra de betaling is ontvangen.
4. Wat zijn uw betalingsvoorwaarden?
T / T, L / C, Paypal, West Union of anderen betalingsvoorwaarden.
5. Welke andere diensten kunt u bieden?
Logo afdrukken op producten en de beste after-sales service.
6. Is er kwaliteitsborging?
Ondersteuning SGS-test.
7. Welke producten kan uw fabriek in Vietnam aanbieden, kunt u onze bestelling laten regelen in Vietnam?
Ja. Wij kunnen uw bestelling in Vietnam regelen en heten u van harte welkom in onze fabriek in Vietnam.
Verpakking en verzending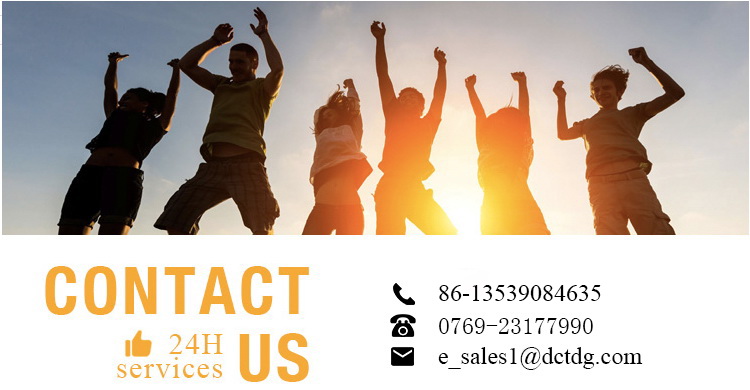 Product Categorie : BOPP-tape