Beschermfolie voor mobiele telefoonscherm
Telefoonfilmbeschermer beschermt de oppervlakken tegen krassen, hoge temperaturen, vingerafdrukken en andere beschadigingen. Plastic beschermfolies zijn verkrijgbaar in de exacte afmetingen die u nodig hebt om alles te dekken, van huiselektronica of kantoorapparatuur tot plaatmateriaal of coilmateriaal. De beschermfolie van de mobiele telefoon is stofdicht en transparant. Het is zeer gevoelig en maakt het u gemakkelijk om aan te raken.
Beschikt over schermbeschermfolie
1. Bescherm het scherm tegen verpletterd worden
2. Verwijder en maak gemakkelijk schoon
3. Gemaakt van milieuvriendelijke materialen en duurzaam
4. Kan worden aangepast op basis van uw vereisten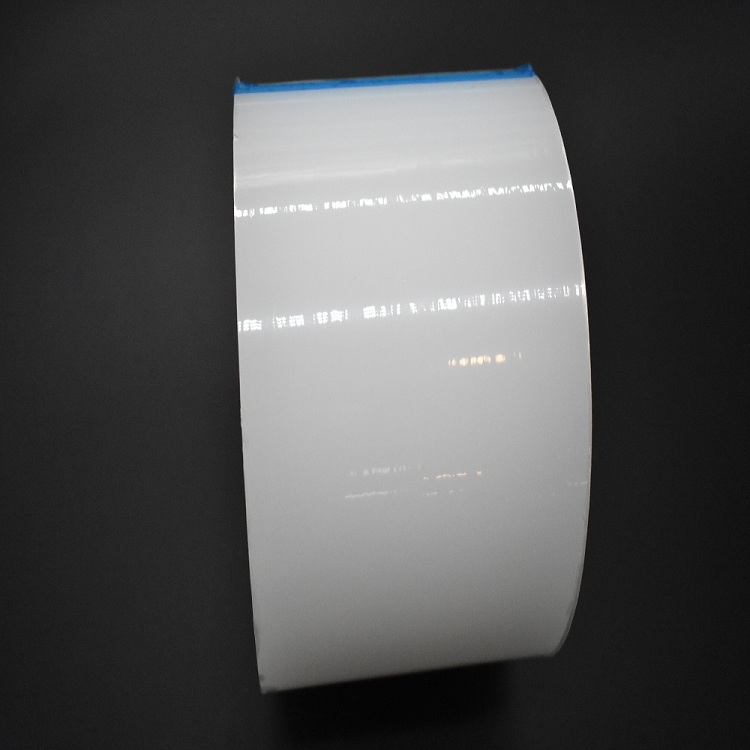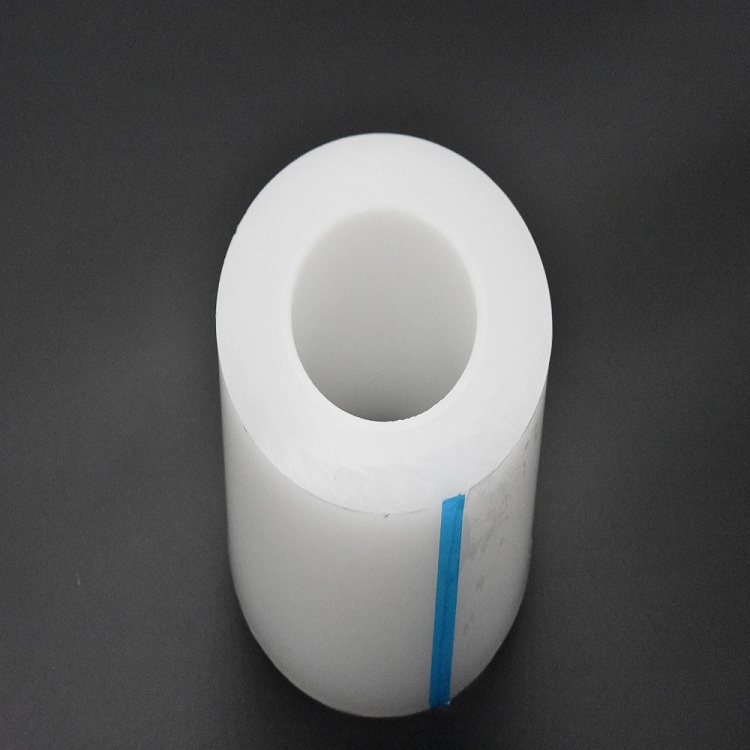 Bedrijfsinformatie
DCT Group is een professionele fabrikant in het maken van kleefbanden, nauwkeurig aangepast stansen, converteren, blisterverpakkingen en labelafdrukken. i-DCT is ons handelsmerk. We hebben ons zeven jaar lang geconcentreerd op de lijmindustrie en hebben samengewerkt met een aantal beroemde klanten zoals Apple, LG, Huawei, Foxconn en Zwilling.
Dongguan DCT, het hoofdkantoor van DCT Group, werd in 2010 in China opgericht. Als basis in Zuidoost-Azië werd DCT VINA in 2016 in Bac Ninh in Vietnam opgericht.

Ons voordeel
1. Vier productieafdelingen
2. 7 jaar ervaring
3. Geïntegreerde adhesieve supply chain
4. Samenwerken met Apple, LG en Huawei
5. China en Vietnam fabrieksbases
6. Flexibele stansvormen en verpakkingsoplossingen
7. Strenge kwaliteitscontrole
certificaat

Tentoonstelling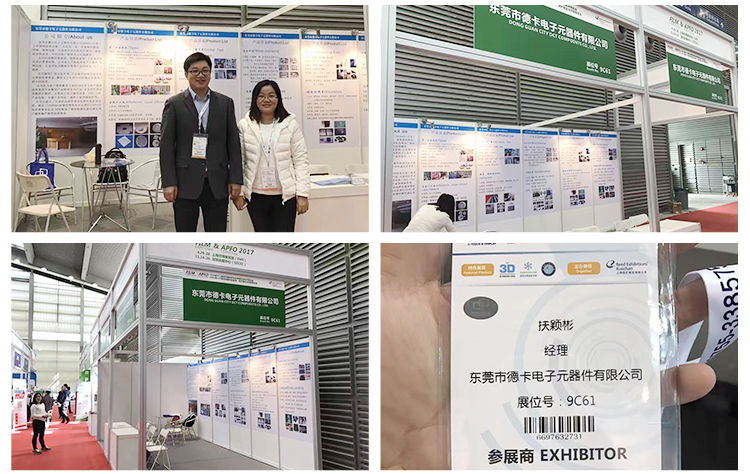 FAQ
:
1. Waarom kunt u verschillende kleefmiddelen aanbieden?
DCT Group is een professionele fabrikant in het maken van kleefbanden, op maat gesneden stansen, converteren, blisterverpakking en etiketten printen.
2. Kunt u aangepaste onderdelen maken?
Ja, we kunnen op maat gemaakte stans- en blisterverpakkingsproducten leveren.
3. Hoe lang is uw levertijd?
De levering zal zo snel mogelijk worden geregeld zodra de betaling is ontvangen.
4. Wat zijn uw betalingsvoorwaarden?
T / T, L / C, Paypal, West Union of anderen betalingsvoorwaarden.
5. Welke andere diensten kunt u bieden?
Logo afdrukken op producten en de beste after-sales service.
6. Is er kwaliteitsborging?
Ondersteuning SGS-test.
7. Welke producten kan uw fabriek in Vietnam aanbieden, kunt u onze bestelling laten regelen in Vietnam?
Ja. Wij kunnen uw bestelling in Vietnam regelen en heten u van harte welkom in onze fabriek in Vietnam.
Packaging & Shipping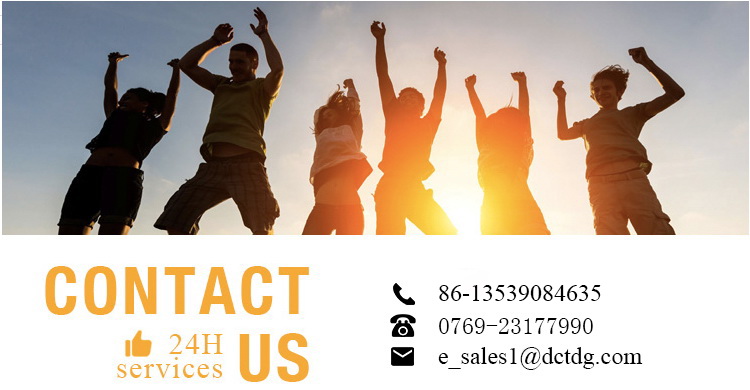 Product Categorie : Beschermfolie